​
Dịch vụ hóa đơn điện tử iXHD
Dịch vụ hóa đơn điện tử iXHD
/shop/dich-vu-hoa-on-ien-tu-ixhd-1029
(27 reviews)
Get unlimited trial with available data
Download TS24 app for better support
Sign up for 3 years to save more
                               What is iXHD?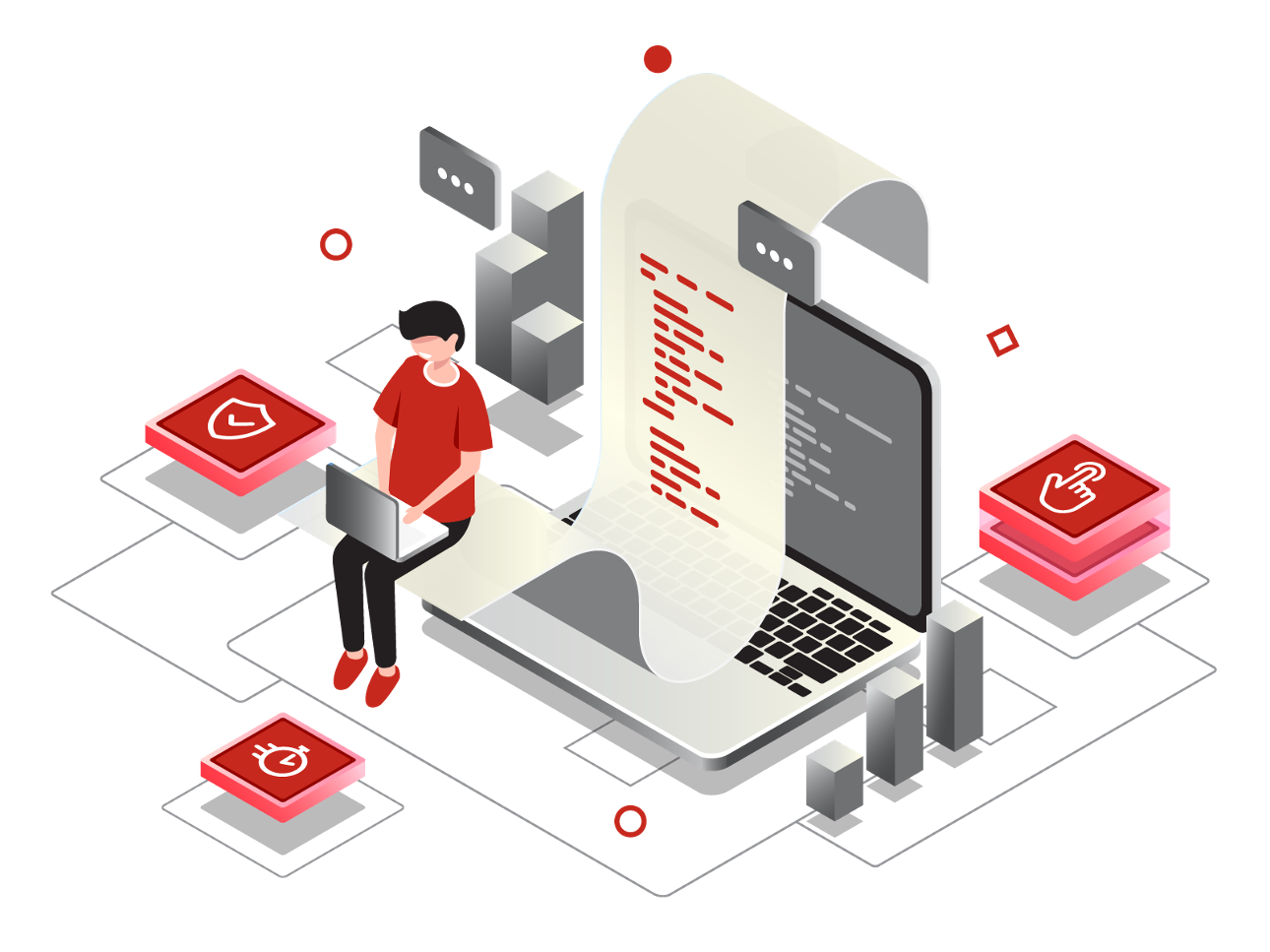 iXHD is a total e-invoice solution with 02 main functions: creating invoices and receiving, transmitting and storing invoices recognized by the General Department of Taxation from 2021 to support businesses/organizations to comply with Decree No. No. 123/2020/ND-CP of the Government.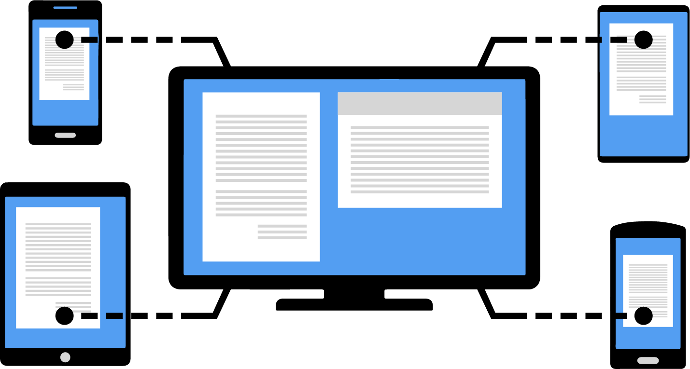 Support for cross-platform use: iXHD application running on Windows, website on 2ez service platform, 2ez mobile application, API connection for other systems...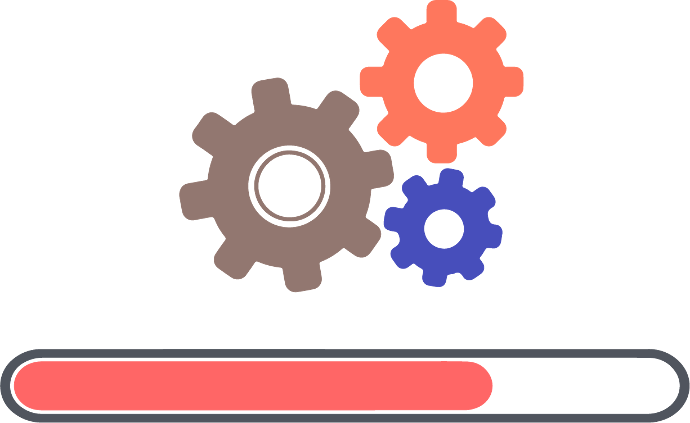 Support all forms of invoices (with or without tax code), all types of invoices (VAT, sales, non-tariff sales, delivery notes cum internal shipping, delivery notes for sale) agent goods, stamps, tickets, etc.).

Is an e-invoice solution suitable for all businesses
iXHD e-invoice solution is suitable for all types of businesses: small and medium enterprises, large enterprises, corporations... we are serving the daily e-invoice creation.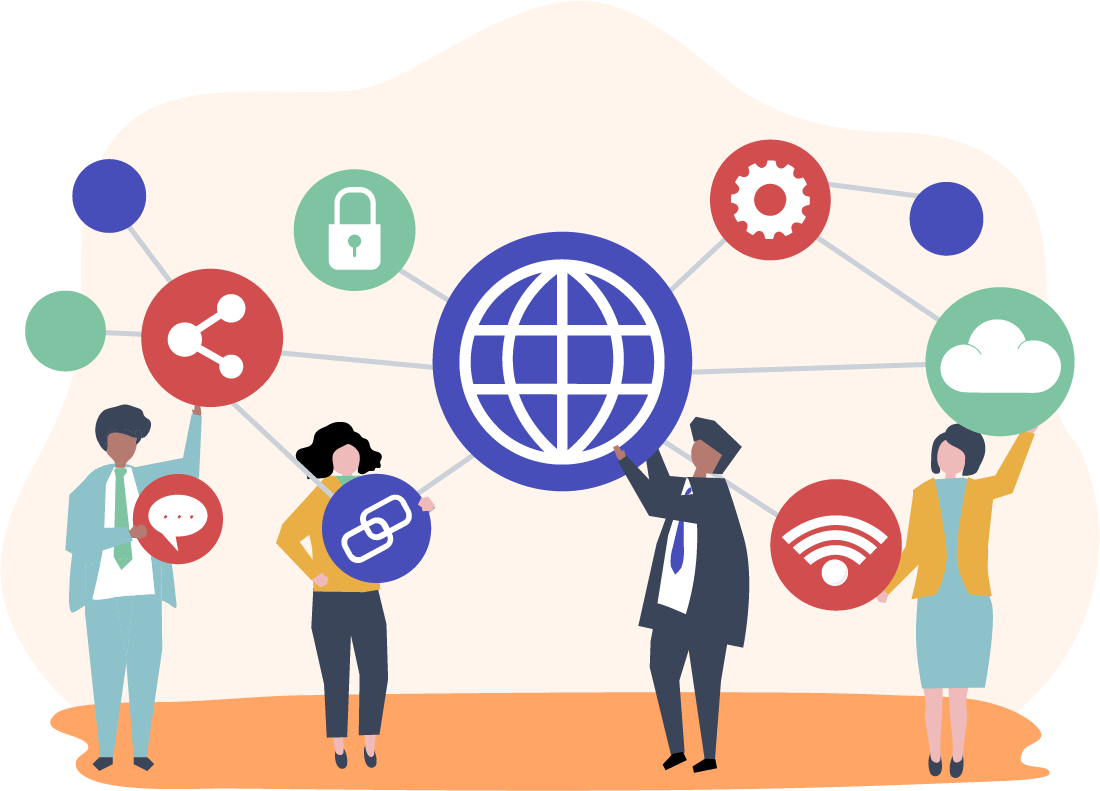 Integration with other business operations
E-invoicing is a business related to sales, tax and accounting. We have a total solution to make integration easier.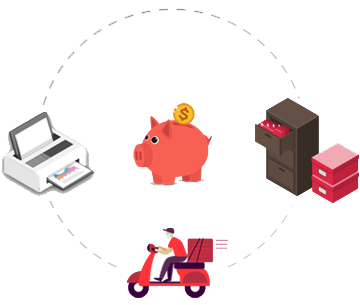 Long-term electronic invoice management for tax settlement
E-invoices need to be stored and managed scientifically to serve the tax inspection and inspection later by the tax authorities. The storage time is over 10 years, businesses need to have proactive storage solutions… to meet the requirements of tax authorities when required.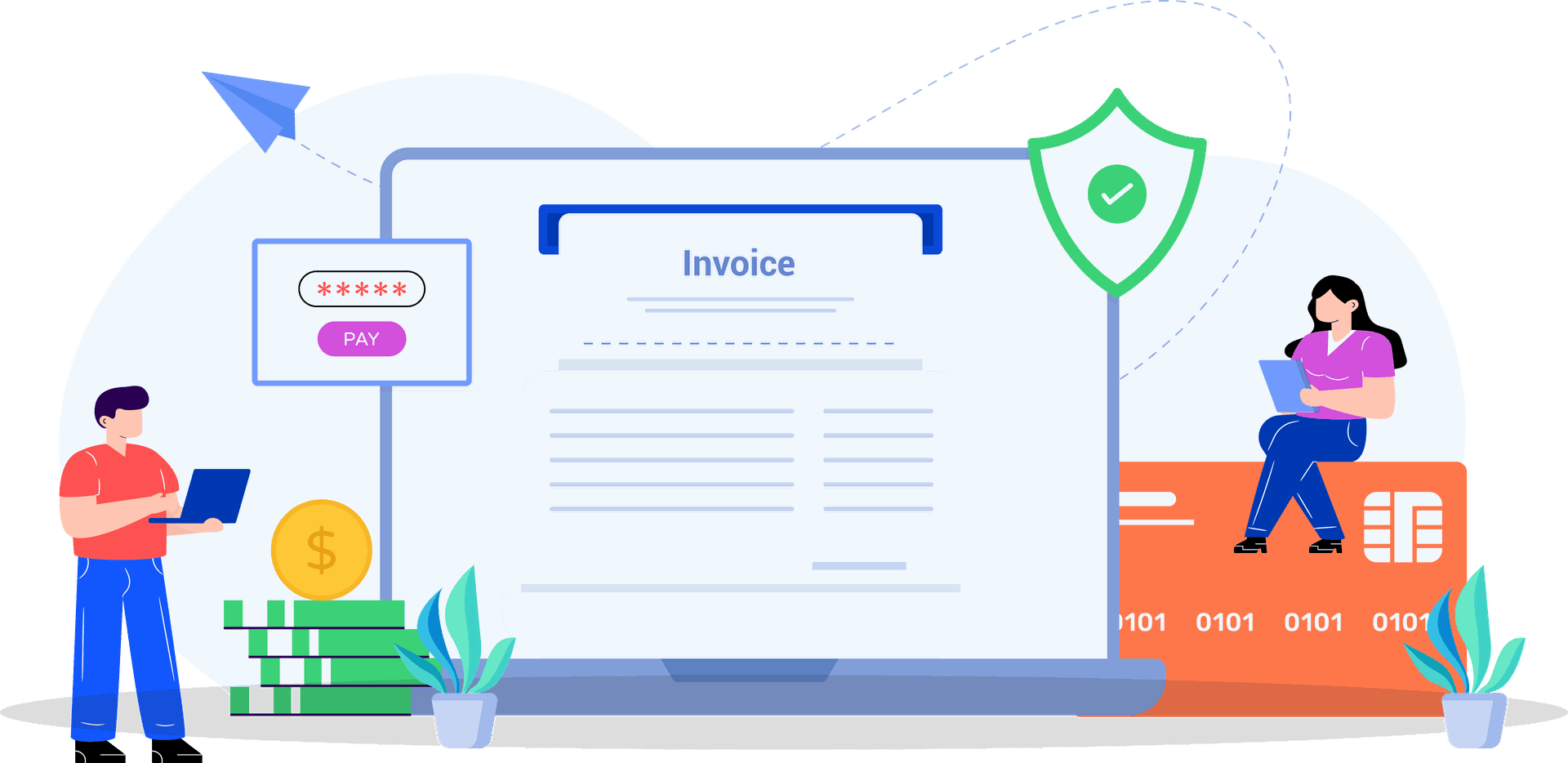 Specifications for Dịch vụ hóa đơn điện tử iXHD
Loại dịch vụ iXHD (12 Tháng)

Basic

or

Cloud

or

Diamond

Số lượng hóa đơn

1M

or

B300

or

B500

or

B1K

or

B3K

or

B5K

or

B10K

or

B20K

or

B50K

or

B100K

or

C300

or

C500

or

C20K

or

C1K

or

C5K

or

C3K

or

C10K

or

Zero
Make e-invoices easy
Electronic invoice solution is researched for many business models, many types of invoices (with or without tax code). Depending on the model of the business, you can choose the following solution packages:

- Integrated iXHD: API connected with available sales software to automatically sell and issue invoices

- iXHD Desktop: used independently on Windows operating system

- iXHD Cloud: use cross-platform (mobile, website, windows) with a centralized database on Cloud24 cloud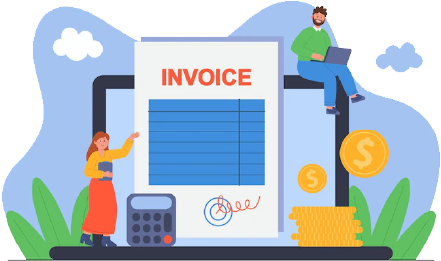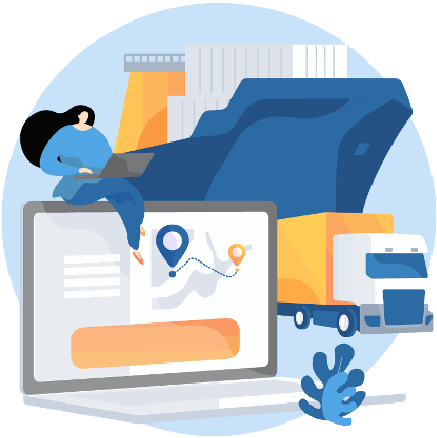 Decentralize multiple internal users to perform the invoicing
For the Integrated or Cloud version, data is stored centrally in the cloud to use the decentralized function for many users, in many different locations, to issue invoices on one system.



Manage all data in the cloud and Google Drive
The storage of invoice data is a necessity to ensure security, convenient access and integration with other management systems. We've got cloud integration and support on your private Google Drive.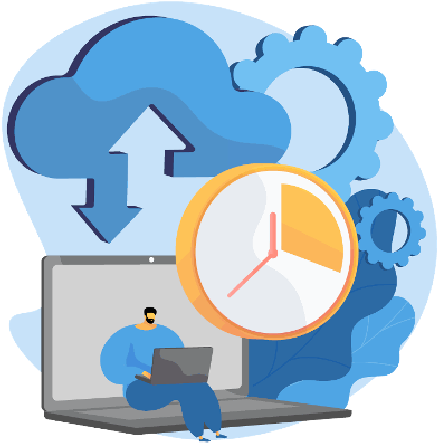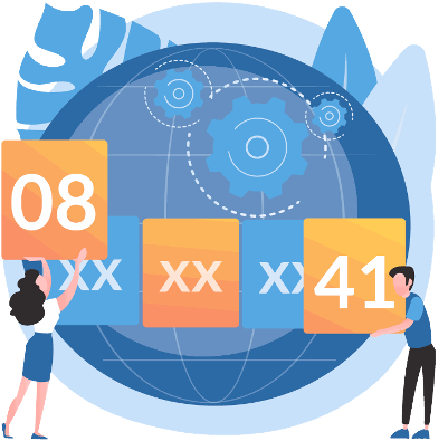 Support to use smart platform to digitally sign e-invoices on SafetySigning
As a service in TS24's common solution suite, the support for digitally signing of e-invoices is integrated into the SafetySigning smart platform. See more about SafetySigning service here.



​​Service fee schedule
e-invoice iXHD​​
iXHD BASIC
From 210 VND/bill
Annual payment

APPLICATIONS RUN ON FEMALE
WINDOWS

DATA STORED AT
ENTERPRISE

STORAGE OF WOMEN'S BILLS
PRODUCED 10 YEARS

INVOICE SAMPLE WAREHOUSE
ABUNDANT

EXTRA 20% USE FEES
MAXIMUM 5 YEARS

iXHD CLOUD
From 415 VND/bill
Annual payment

RESERVED DATA
ONLINE CLOUD

ONLINE INVOICE PRODUCTION

APPLICATIONS RUN ON FEMALE
WINDOWS

UNLIMITED
USED TIME

STORAGE OF WOMEN'S BILLS
PRODUCED 10 YEARS

INVOICE SAMPLE WAREHOUSE
ABUNDANT

iXHD DIAMOND
Contact
Cloud service fee
100 VND/bill

BILLING ON FEMALE
MOBILE DEVICES
SUPPORT API CONNECTION

ONLINE BILLING ON WEBSITE

APPLICATIONS RUN ON FEMALE
WINDOWS

STORAGE OF WOMEN'S BILLS
PRODUCED 10 YEARS

PRIORITY SUPPORT CHANNEL

USE YOUR OWN Domain Name

PRIVACY CUSTOMIZATION
REQUEST

UNLIMITED NUMBER OF BILLINGS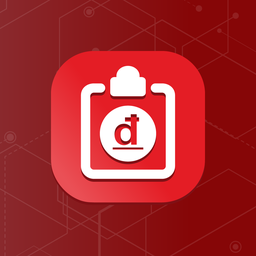 Dịch vụ hóa đơn điện tử iXHD
299,000

 ₫
299000.0
VND
299,000

 ₫
0

 ₫